Listen to our webinar to learn how to keep your business securE
From small enterprises to large multinational companies data breaches are occurring at alarming rates, regardless of the security measures taken. No one is safe.
Listen to our on-demand webinar to
learn how to protect your site.
During this webinar, we will be covering topics such as:


Why do security breaches happen?
How do security breaches happen?
How to protect your eCommerce site?
What are the benefits of the data breach monitoring tool?
What are the next steps you need to take to keep your online store secure!
Speaker: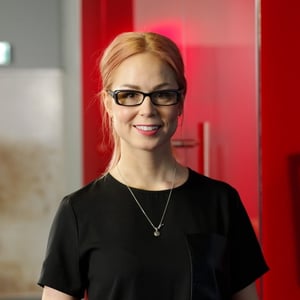 Olga Gutenko
Business Development Manager for Security