HOW Our Penetration Testing Protects your Ecommerce solution
Vaimo's penetration test involves an authorised, simulated attack on your web application. This attack safely assesses the security of your infrastructure and highlights various weak spots.
These vulnerabilities include database weaknesses, lack of tools and control over missing patches, and much more. Depending on the agreed upon scope of the test, it can also include application protocol interfaces (APIs), frontend and backend servers, and other risk areas. For example, the penetration testing can look at unsanitised inputs that are susceptible to code injection attacks.
How Our Penetration TEsting Works
Our test mimics the actions of nefarious actors and enables you to leverage our findings to improve your level of security and remediate the weaknesses that leave your business open to attack. Our penetration testing goes beyond merely stopping criminals from accessing your company's systems; it creates real-world scenarios that will show you how well your current defences would fare when confronted with a full-scale cyberattack.
Penetration Testing Techniques and Methods
We utilise combination of two main methods for penetration testing:
Automated penetration testing (using third-party tools)


Manual penetration testing
Best practices for penetration testing require both automated and manual penetration testing. Both methods helps the tester discover key vulnerabilities unique to that method. Our testers utilise their high level of expertise within specific web applications during the manual testing.
Why Our Penetration Testing Service is Right for Your eCommerce Solution
Based on the huge amount of data stored in web applications and an increase in the number of transactions on the web, proper security testing is paramount for any eCommerce solution. A successful data breach may result in extremely high financial losses, attributed to mitigating the breach, downtime on your website, and legal fines. The high cost of a successful data breach combined with the bad publicity means that no business should wait for a real attack to play out before going on defence. We recommend routine penetration testing, at least annually, to expose vulnerabilities in your security layers and address shortcomings before they become critical liabilities.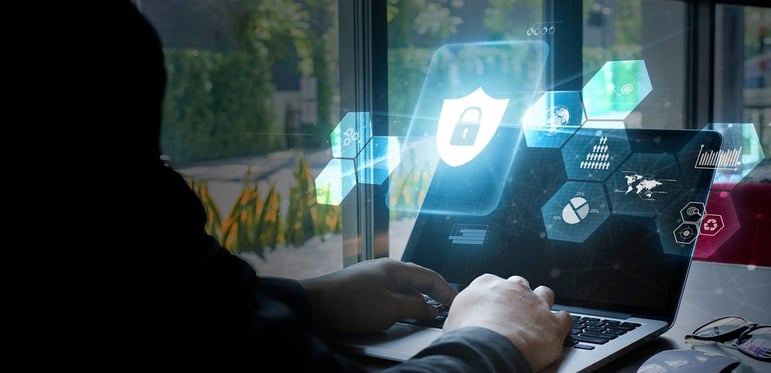 Order Our Penetration Testing Service
Contact us to find out how your current security measures will hold up when confronted with various online attacks. We would like to discuss the best plan of attack for your eCommerce solution with our Penetration Testing Service.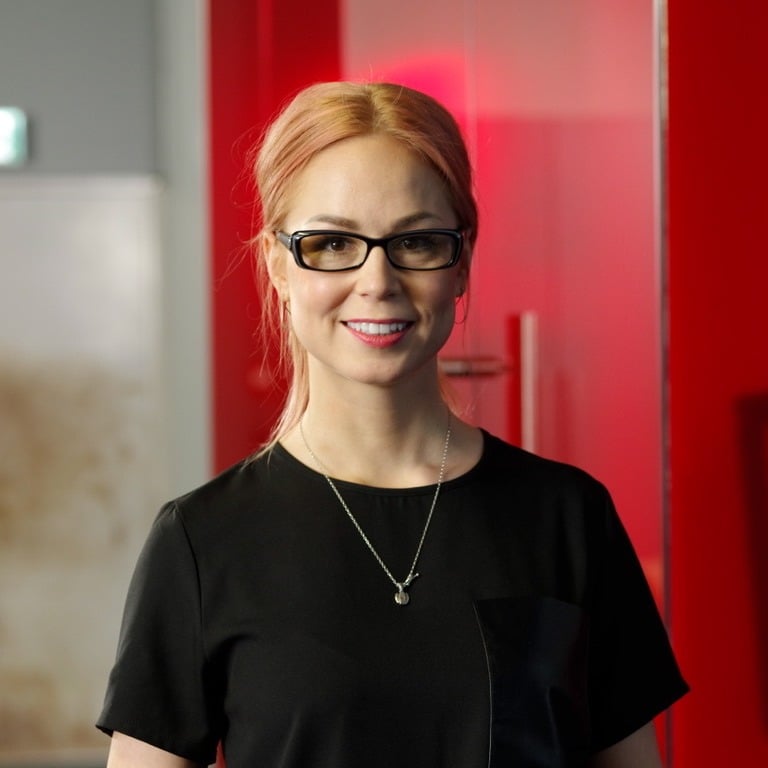 Olga Gutenko
Business Development Manager for Security
Have any questions? Feel free to reach out to me directly!