The Ultimate Cheat Sheet for your Digital Strategy Roadmap:
"Defining your company's needs and digital strategy can be an overwhelming task, that's why you need a map."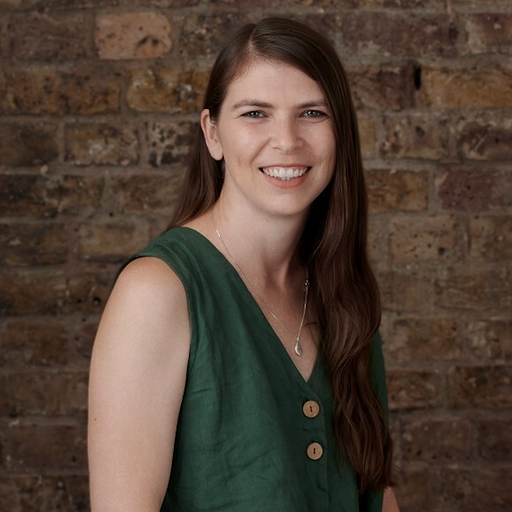 Here is a valuable asset created by Vaimo's Strategy Consultant, Georgia Barry: The complete cheat sheet with 10 do's and don'ts in the art of roadmapping.
Most eCommerce project teams spend their days working through a long list of backlog items with no idea what digital activities will drive success for their business and help them achieve their KPIs and overall goals.
In the current times, an effective digital strategy roadmap ensures your business's ability to overcome short-term distractions and stay focused on eCommerce success in the future.
This cheat sheet is based on the best practices that Vaimo brought to the table to make Champion's digital commerce exceed the expectations.