Why our Security Audit is right for your eCommerce business
Our Security Audit helps your business stay ahead of potential threats by exposing deficiencies in your system. Simply being unaware of information leaks in your business does not remove liability - that's why it's extremely important to detect gaps in your security measures. In addition to uncovering areas of weakness in your security, we will provide you with recommendations for improving your security measures and processes.
Vaimo's Data Breach Monitoring tool will help to significantly reduce risks, help you protect your customer data and avoid damage to your business reputation. Our monitoring tool can detect when your site has been compromised and immediately alert Vaimo and yourself to take action.
What We do during a Security Audit
We carry out a manual assessment of your web application, testing for SQL injections, OWASP top 10 vulnerabilities, static-code analysis, as well as unauthorised files and folders, which can be used by an attacker to gain unauthorised access to your system.
Infrastructure Security Testing
We scour your infrastructure to discover deficiencies or errors in design and implementation. We provide you with clear remediation and improvement recommendations. Our testing is customised specifically to your hosting provider, and we report user access misconfiguration and analyse log events to get a full understanding of the project.
We perform a vulnerability assessment which includes an external vulnerability scan of your eCommerce environment, followed by our suggested remediation and mitigation steps. In some cases, a more in-depth internal vulnerability scan is performed.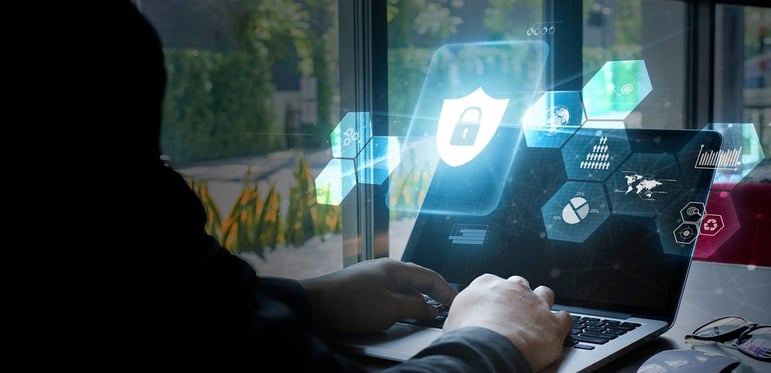 Ask about Our Security Audit Service
Register for a Quote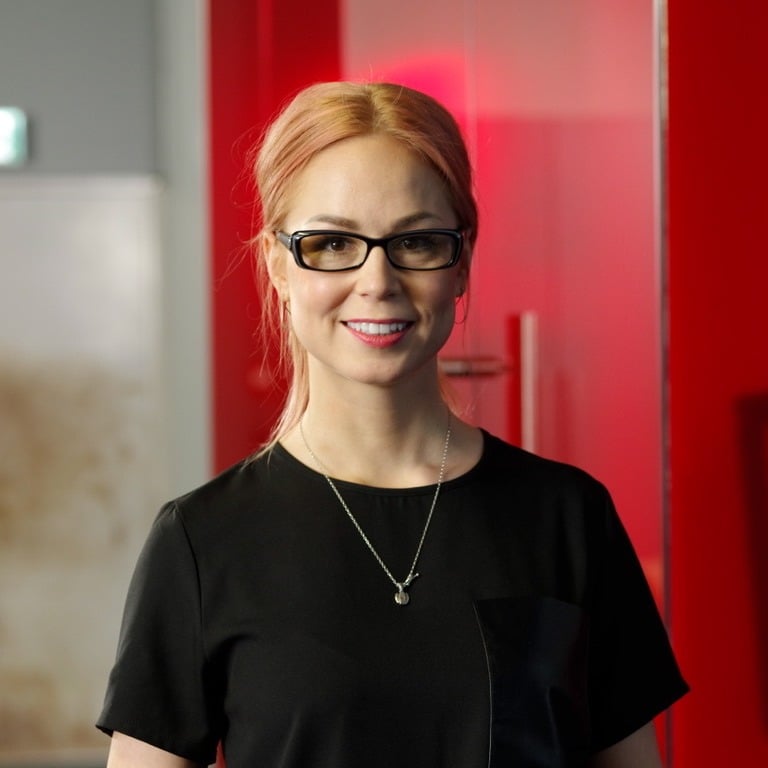 Olga Gutenko
Business Development Manager for Security
Have any questions? Feel free to reach out to me directly!