THE CUSTOMER EXPERIENCE RATING
Delivering a seamless and inspirational customer experience has become a competitive advantage. It creates brand loyalty and is a driving factor for moving away from competing on price. But what defines a good experience, and how do you know how well you're doing?

Our best-practice scorecard scores customer experience on more than 150 parameters. The scorecard is based on our experience designing and optimising digital customer experiences for leading brands, manufacturers, and retailers globally for more than ten years.
THE OUTCOME
You will get clarity on what and how to improve the Customer Experience to drive higher conversions and better experiences.

Use it as inspiration to confirm your own insight or as a tool to plan your optimisation activities.
What you get:
✔️ A scoring across twelve areas of Customer Experience Excellence
✔️ A 40-60 pager report with identified improvements & examples
✔️ Top 10 summary of items with the highest impact
✔️ Walk through of all findings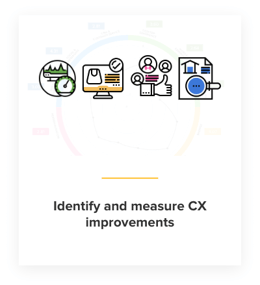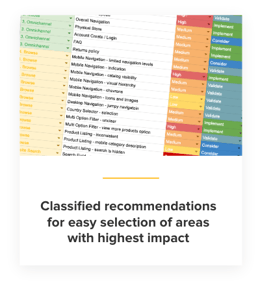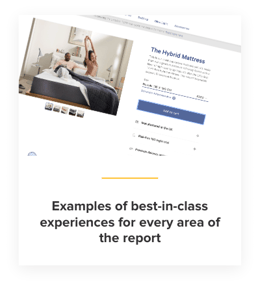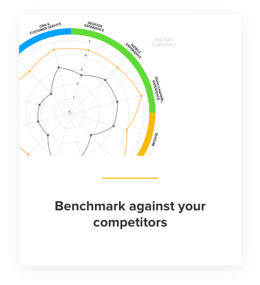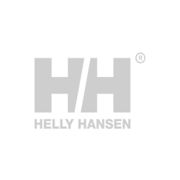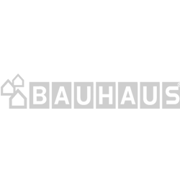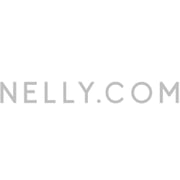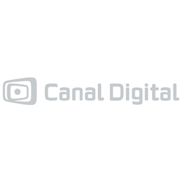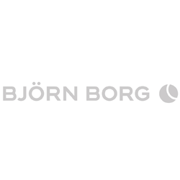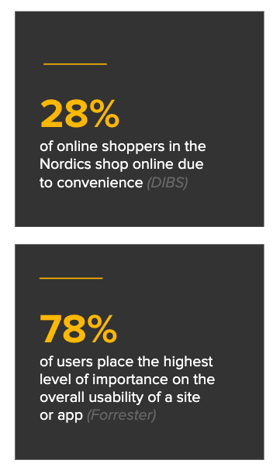 Why customer eXperience is good business
Everybody is pushing for seamless and better customer experiences. What yesterday was on the edge of innovation is today the "new-normal." It's all about making it as easy as possible for your customers to work with you, when and where they need it. And if you don't deliver upon the expectations, most likely your competitor will.
Staying ahead of your competitors requires you to think smarter and execute faster. Giving you specific insight on what, why and how to deliver a great customer experience gives you the information you need to assess, plan and act.


Five reasons optimising your experience is worth it
🎯 Improving the conversion rate generates more sales and reduces acquisition costs
🎯 Everybody is pushing for a better customer experience in every channel and at every touchpoint
🎯 Spending money on CX is much cheaper than spending it on acquisition
🎯 Your investment in CX is long-term and keeps on giving back
🎯 The customer experience not only shapes consumers' demand of your brand, but also influences their buying decisions and loyalty
Get a free tailored CXR reporT
The report will be delivered and created by one of our CX consultants. The delivery time is within 2-3 working days. We reserve the right not to deliver the report if you're representing an agency or if you are a student.

VAIMO CONSULTING
Our global consulting team helps retailers, brands and manufacturers with what, why and how to succeed in digital commerce. As hands-on practitioners, we provide both strategy, tactics and operational consulting and support.

+30 consultants across three teams; UX, Solution Consulting and E-commerce Consulting - enabling our clients to drive success in digital commerce.
Tap into our experience working with more than +200 ambitious retailers, brands and manufacturers

Access our global team of specialists and partners

Use best-practises and business, technical and UX accelerators

Accelerate and drive focus on digital business development

Book a call, and hear how we help our clients to drive success in digital commerce »