WebinarS: Are you ready for Black Friday 2020?
Black Friday & Cyber Monday are fast approaching! At this time each year, businesses start planning Black Friday campaigns. Typically, the largest shopping weekend of the year, all efforts go into increasing Black Friday sales.

As we look ahead to Black Friday, many moving parts and external events impact YoY growth. But one thing's certain—Black Friday 2020 plays out on laptops, phones, and tablets. No elbowing shoppers will jostle for their beloved items in shopping malls in 2020.

Download our Black Friday webinars where we share the most crucial site improvements you need to make to prosper during Black Friday & Cyber Monday.
Available on-demand

-

Webinar: Are You Ready for Black Friday 2020? Part 1 - Operations
Available on-demand - Webinar: Are You Ready for Black Friday 2020? Part 2 - User Experience
Meet the speakers:


Nicholas Bennett
Head of Operations, Vaimo
Nick has 10 years of experience in eCommerce and has seen it from all sides. He managed an online store for a national retailer in South Africa and began consulting on eCommerce operations in 2015. He's consulted to numerous enterprise retailers across a broad range of industries including retail pharmacy, sport and leisure, outdoor, fashion, and home. Nick is based in London, is Head of Operations for Vaimo, and actively consults to Vaimo's US clients. He's seen Black Friday as the manager of an online store, a project manager, and a consultant.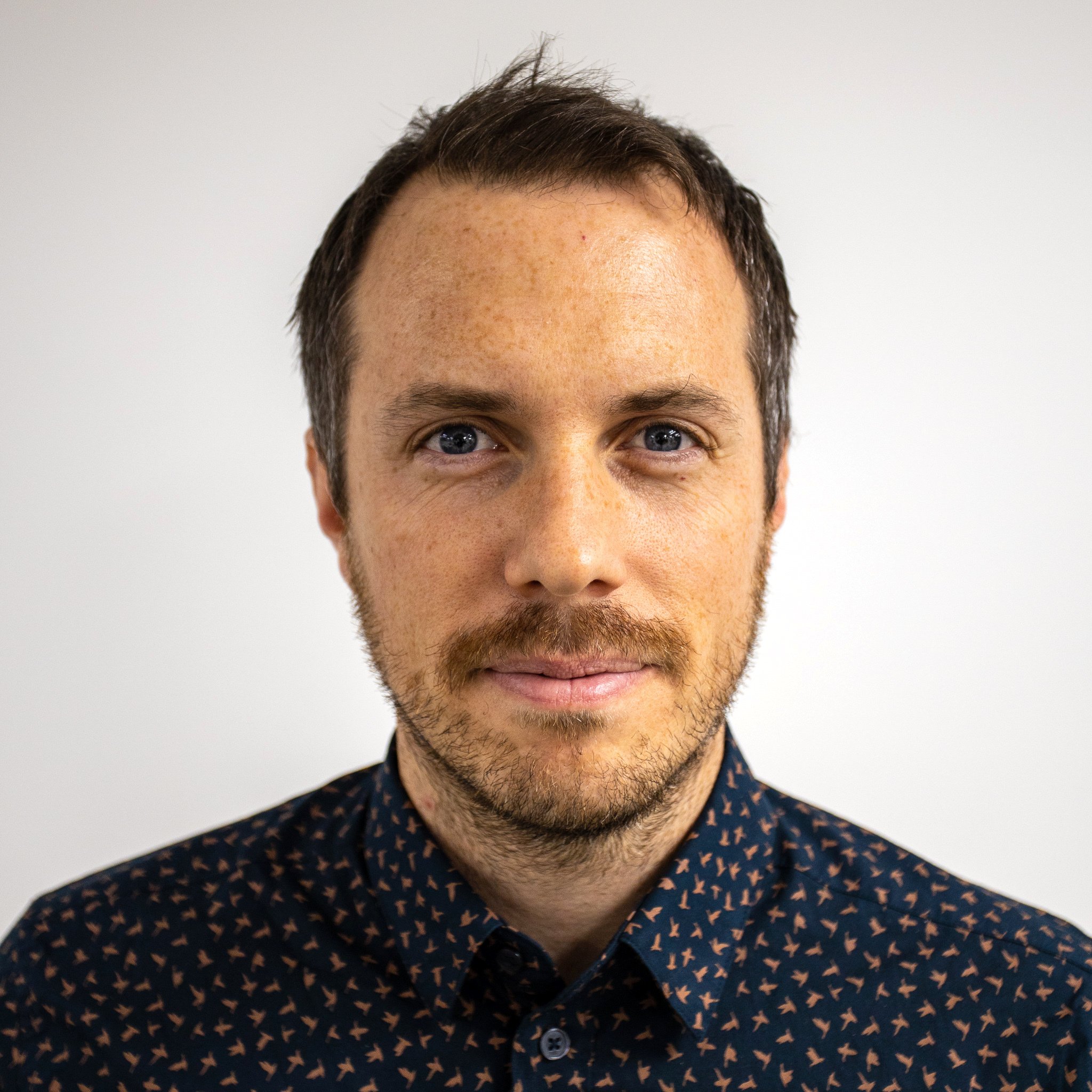 Stephen Hill
Senior Ecommerce Strategist